An airline restaurant has in-flight meals on its menu and it's become such a big hit that they're now expanding.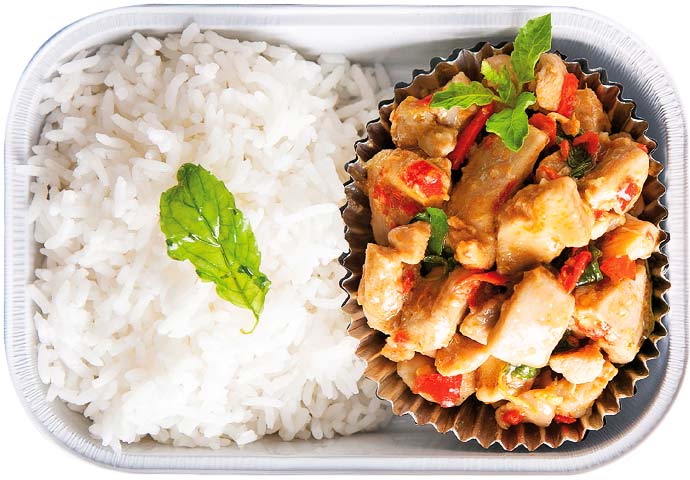 Visit Insider.com for the full story and more delicious pictures!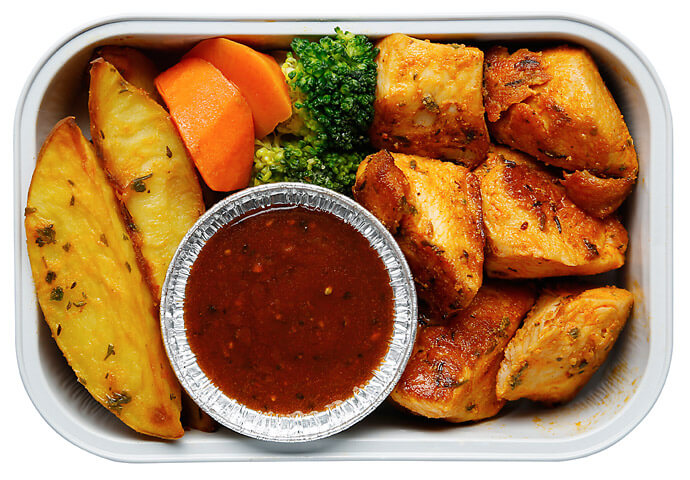 Go to inflightfeed.com for another review of AirAsia's food and also a write-up of the author's experience during the flight. Given the current world pandemic, this is like a trip down memory lane!
One more link to this story about in-flight eating on the ground.
This next story has nothing to do with AirAsia and everything to do with Gordon Ramsey calling someone an "idiot sandwich".
If you don't want to be called an idiot sandwich by Gordon, then don't make a Chicken McNugget grilled cheese sandwich!