I was listening to a podcast once where the guy being interviewed said that he watched two movies a day. I love watching dramas and movies but sitting down to two movies every single day … yeah maybe I could do it. If you asked me nicely enough. Pass the popcorn please!
Which leads me to the Netflix movie, Green Book starring Viggo Mortensen. Oh-kay! I thought he was cute in Lord of the Rings. Let's take a look.
Well, the Viggo in this movie is vastly different to LOTR but both being equally wonderful characters.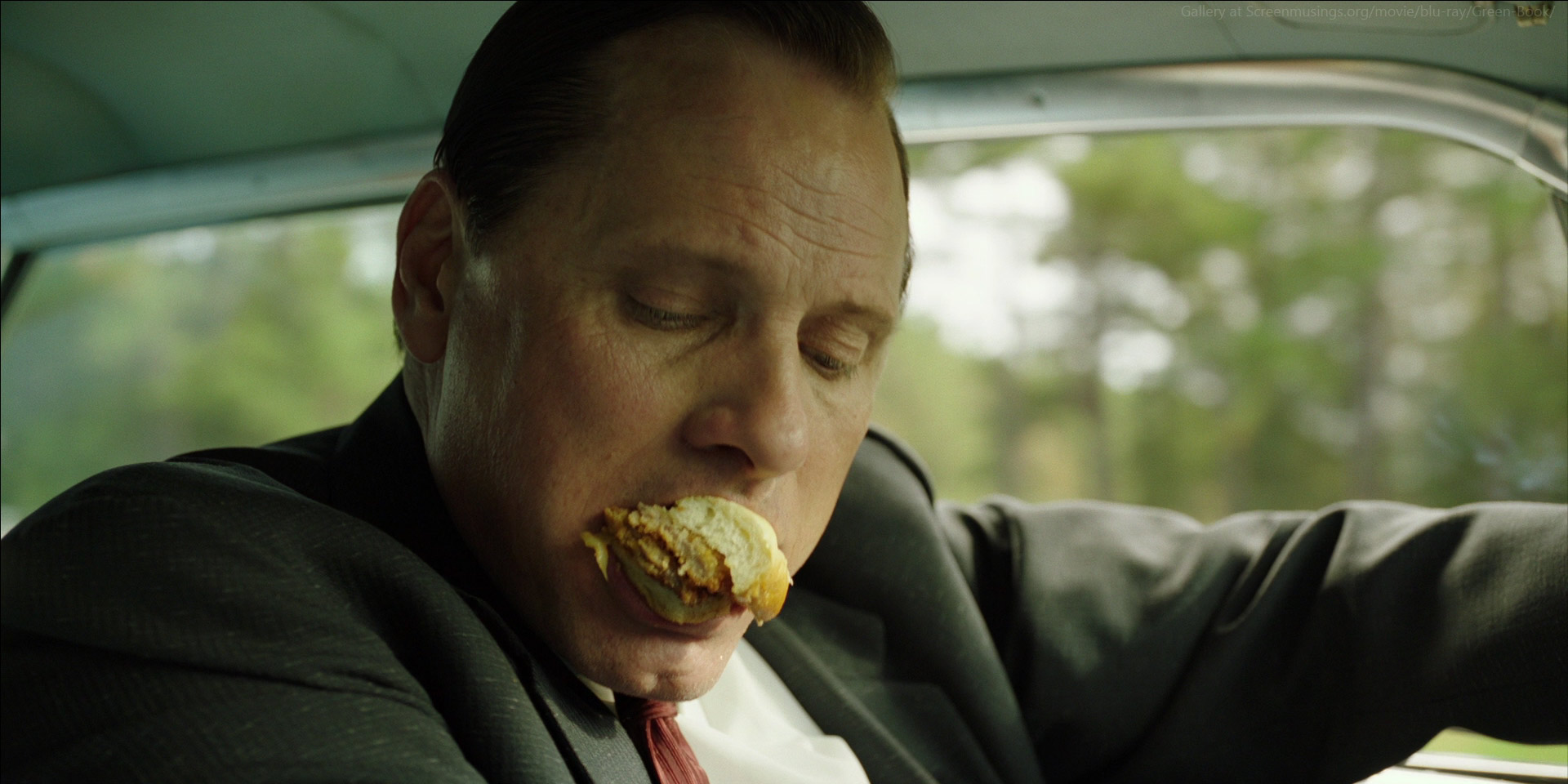 But enough about the food loving Viggo. I want to talk about Mahershala Ali.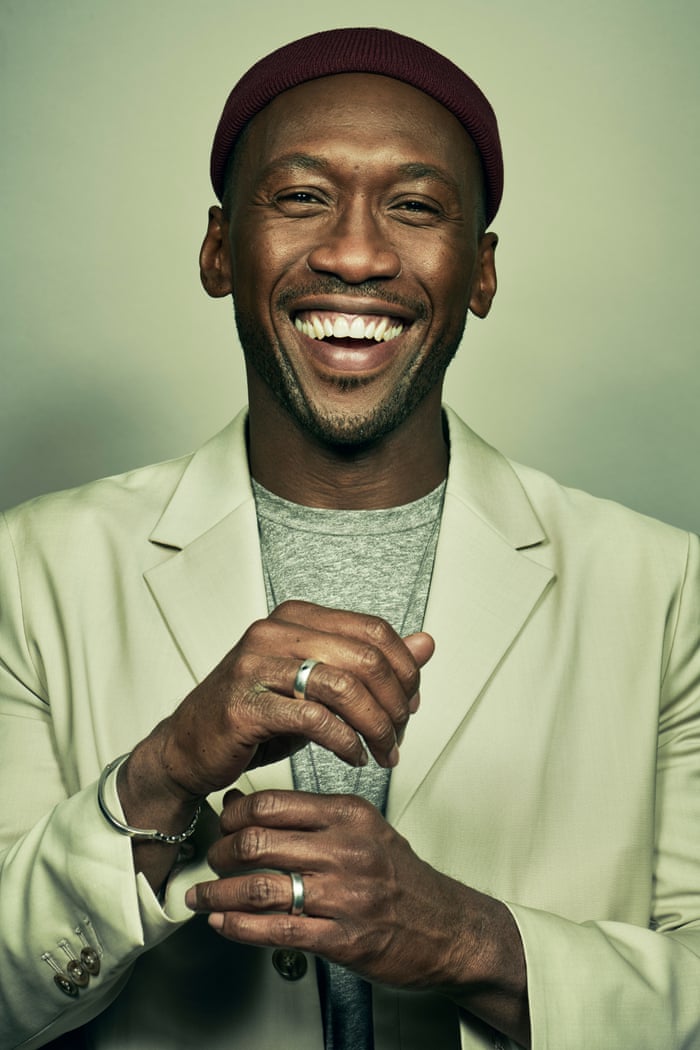 I loved his portrayal of Dr. Don Shirley, a pianist who, in the 1950s hired Frank Vallelonga (Mortensen) to drive him around the southern states of America on a tour with his band, The Don Shirley Trio. But there is so much more to this movie than my simple description!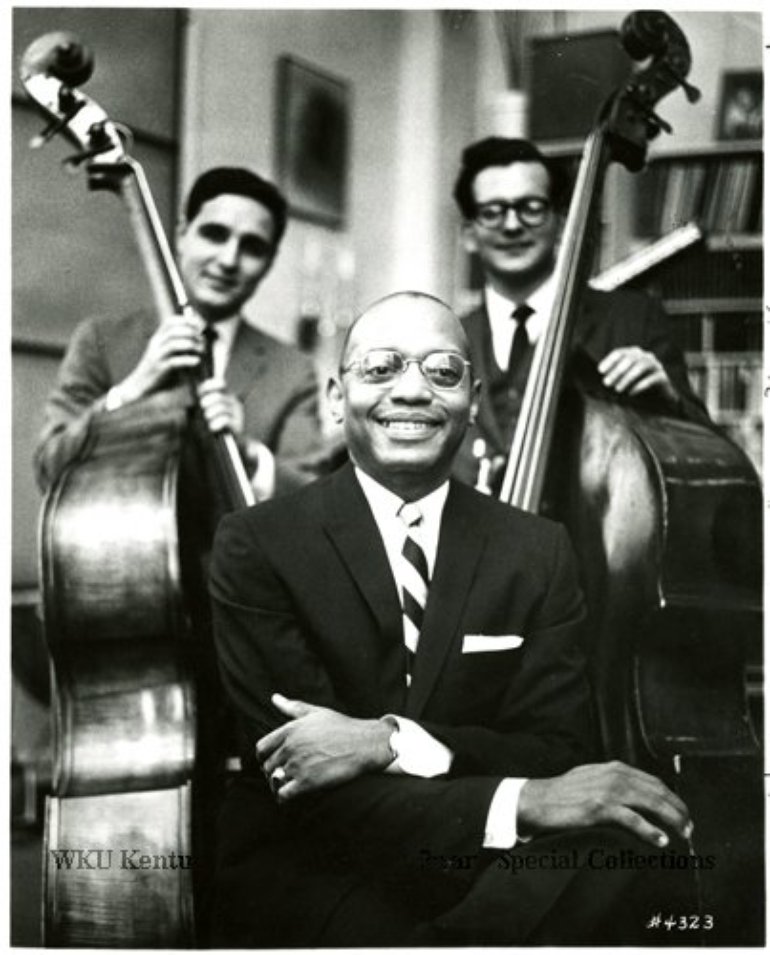 Real Life – Dr Don Shirley and The Don Shirley Trio
Let's get on with the reviews and there are a whole slew of them in the links below. Please watch this movie. I know it was released a while back but if you haven't seen it yet, off you go! I loved it and I'm so embarrassed to say that I did not know it won Best Movie, Best Actor, Best Supporting Actor, Best Screenplay and other awards at the 2019 Oscars.
Vox.com explains about the title of the movie and its history
APNews – Mahershala Ali on "Green Book" – "It's a legitimate offering".
Collider – Interview with Mahershala Ali and Viggo Mortensen
Vanity Fair – Mahershala Ali Claims His Second Oscar in Spite of Green Book Controversy
Insider.com – Viggo Mortensen says criticism of "Green Book" is "inaccurate, mendacious and irresponsible"
Indie Wire – Viggo Mortensen says "Green Book" criticism is "based on a load of bull sh*t"
Thanks for reading!